Hey there! I'm back!
During the many weeks of absence (on my blog), I am pleased to announce that I have recovered from my reading slump! Here are the books I've read in August and September so far: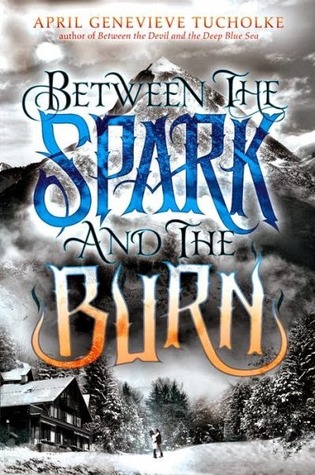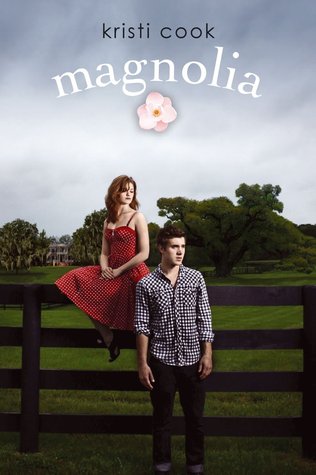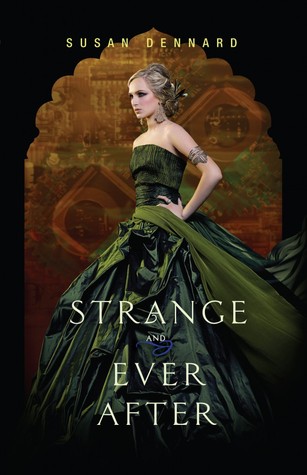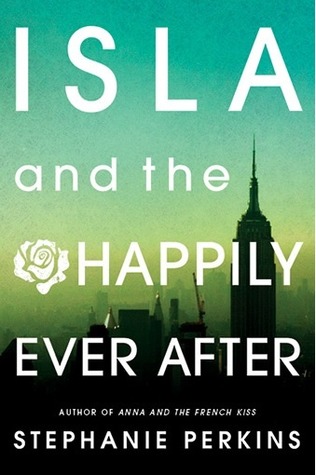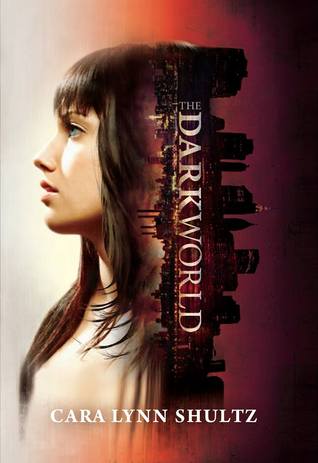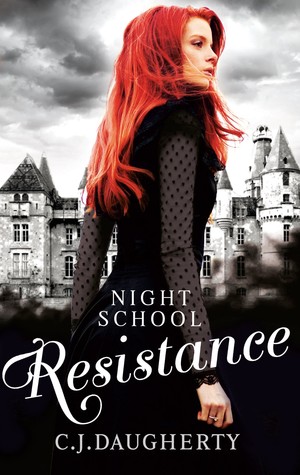 And because of that, I caught up with my reading challenge! Although I'm still a dozen books behind schedule. Speaking of which, my goal is to finish 60 books this year although if you've noticed, I initially planned to finish 100 books at the beginning of the year (to see 2014 resolutions, click
here
). Well, what can I say? I didn't expect life as a secondary student to be
that
tough.
Looking back at the resolutions and goal I planned for blogging at the start of the year, I realized I simply haven't manage to accomplish
anything.
This isn't because I've lost interest in blogging, it's because blogging takes up a lot of time and I haven't got much of it ever since I began secondary school. I contemplated on starting a new goal for this year but what's the point? Three quarters of the year have flown past. Time flies fast.
Anyways, I've gotta go. Hopefully after exams, I'll have more time to blog and join in the blogosphere. Happy reading!