Although I didn't read half as many books as I did last year, I have to say I did came across
more
books that I loved a lot this year. So even though I've read less than 50 books this year, I enjoyed nearly every one of them and it'll take me a while to think up of one I really dislike a lot. Anyways, in no particular order, here are the top ten books I've read in 2014!
***
I usually avoid the what I like to call 'depressed-over-loss-of-family-but-since-we-have-this-awesome-and-hot-male-protagonist-everything-becomes-rainbows-and-sunshines' sort of books mainly because they're unrealistic most of the time. But a girl immune to a rock star's charm? Totally my cup of tea. I fell off the bed laughing at Finley's snark.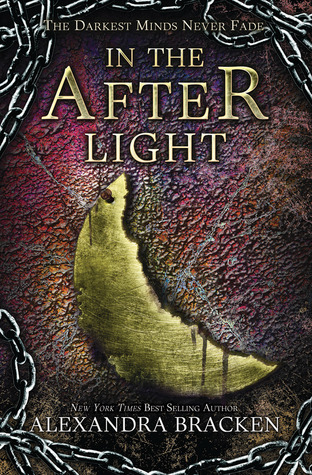 Admittedly, it was a really thick book and I skipped pages several times, I really enjoyed it. Twists and turns at every corner, and Bracken has this way of writing that makes the book 'unputdownable'.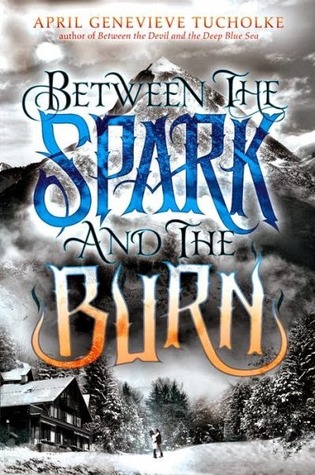 It's April Genevieve Tucholke after all. Everything deserves 100 stars.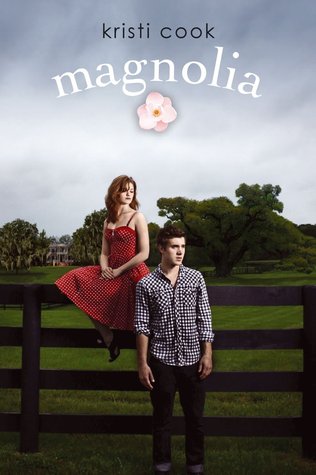 <--- this award goes to Jemma Cafferty and Ryder Marsden
It's like Romeo and Juliet, but the reverse. Still swoon-worthy though, no doubt.
Mmm, aliens can be more than a friend too.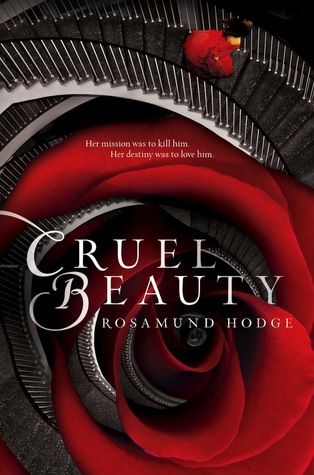 Ignifex is not a beast. He is utterly alluring and charming and strange and beguiling and mysterious and attractive and enticing.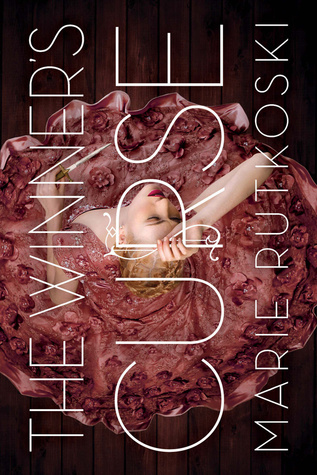 Politics are usually not my cuppa tea, but the whole book screams genius from the cover to the plot and I l o v e it.
If you like to experience emotional torments of happiness, frustration and depression, The Storyteller is for you. 100% feels guaranteed.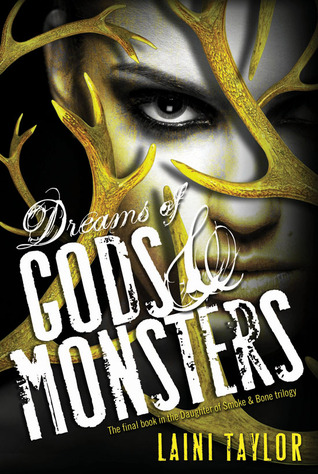 Laini Taylor has this gift of writing that doesn't makes you see words but
feel
them. I bet she could write a trashy story but I'll still love it.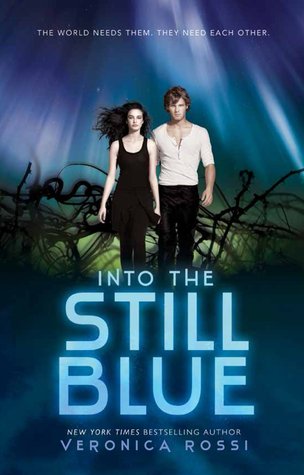 Aria and Perry's relationship is probably one of the most realistic ones I've ever read. They actually understand each other and accepts as who they are and I think it's pretty sweet. The world building and secondary characters were really good too.